Clinical Waste Management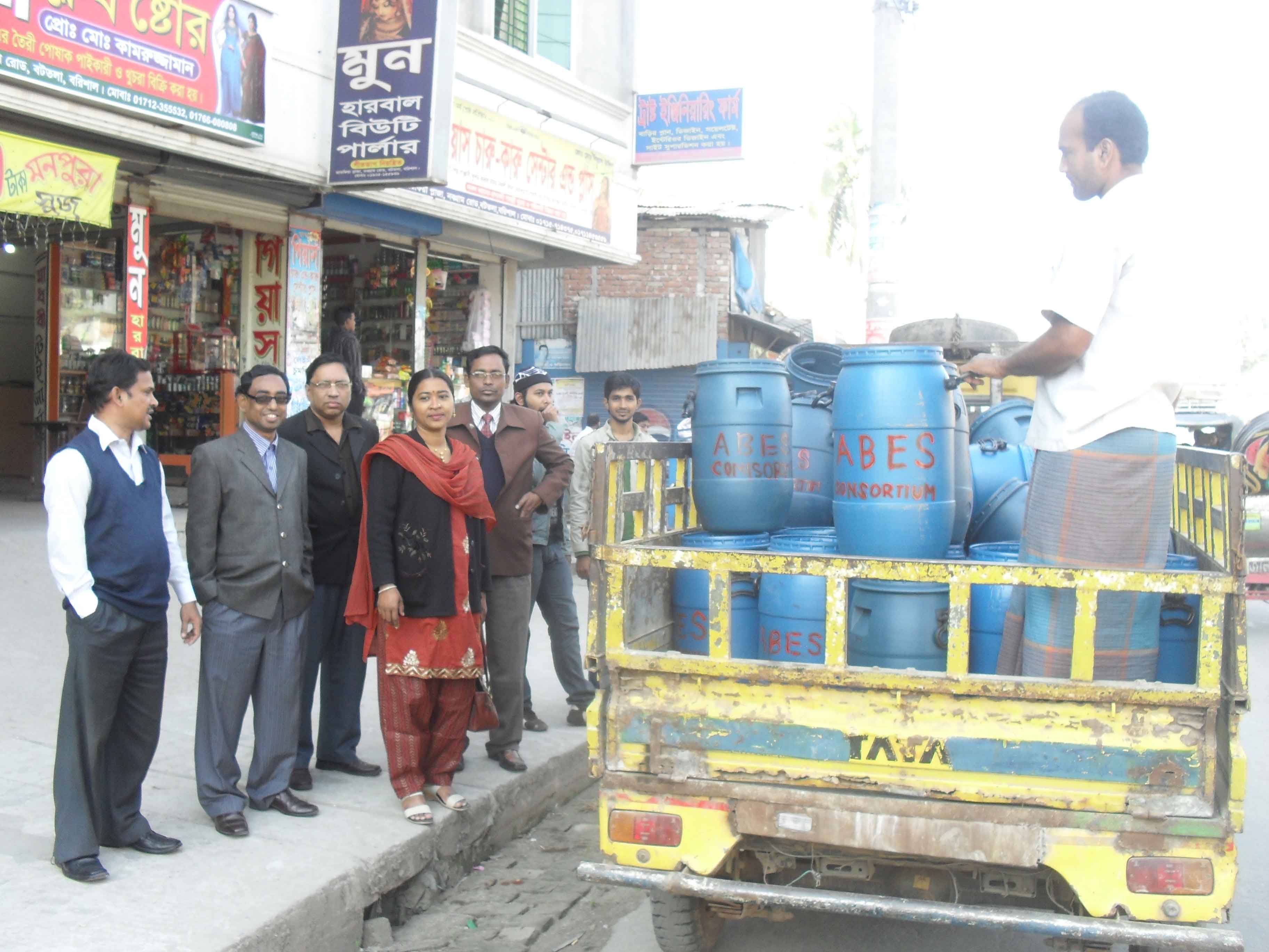 Clinical Waste Management:
Aid Organization has been conducting the work of Clinical Waste Management activities in Barisal City Corporation with the co-operation of the Barisal City Corporation and the Ministry of Health Services. The Organization has so far arranged signing agreement with 80 Clinic and Diagnostic center for disposal of waste from the month of January to December 2012.
Monthly service charge is realized from the Clinical Waste producing organizations for the services rendered for disposal of Clinical Waste. A sum of taka 10.0 lac has been collected as service charge from the health services organizations in 2012. There are 12 employees engaged in the program. On our request, Barisal City Corporation managed damping place for this program of disposal of Waste Management. We have obtained license from the Environment Department. We recommend to the health services Institutions for issuing clearance certificate who signed agreement with us.